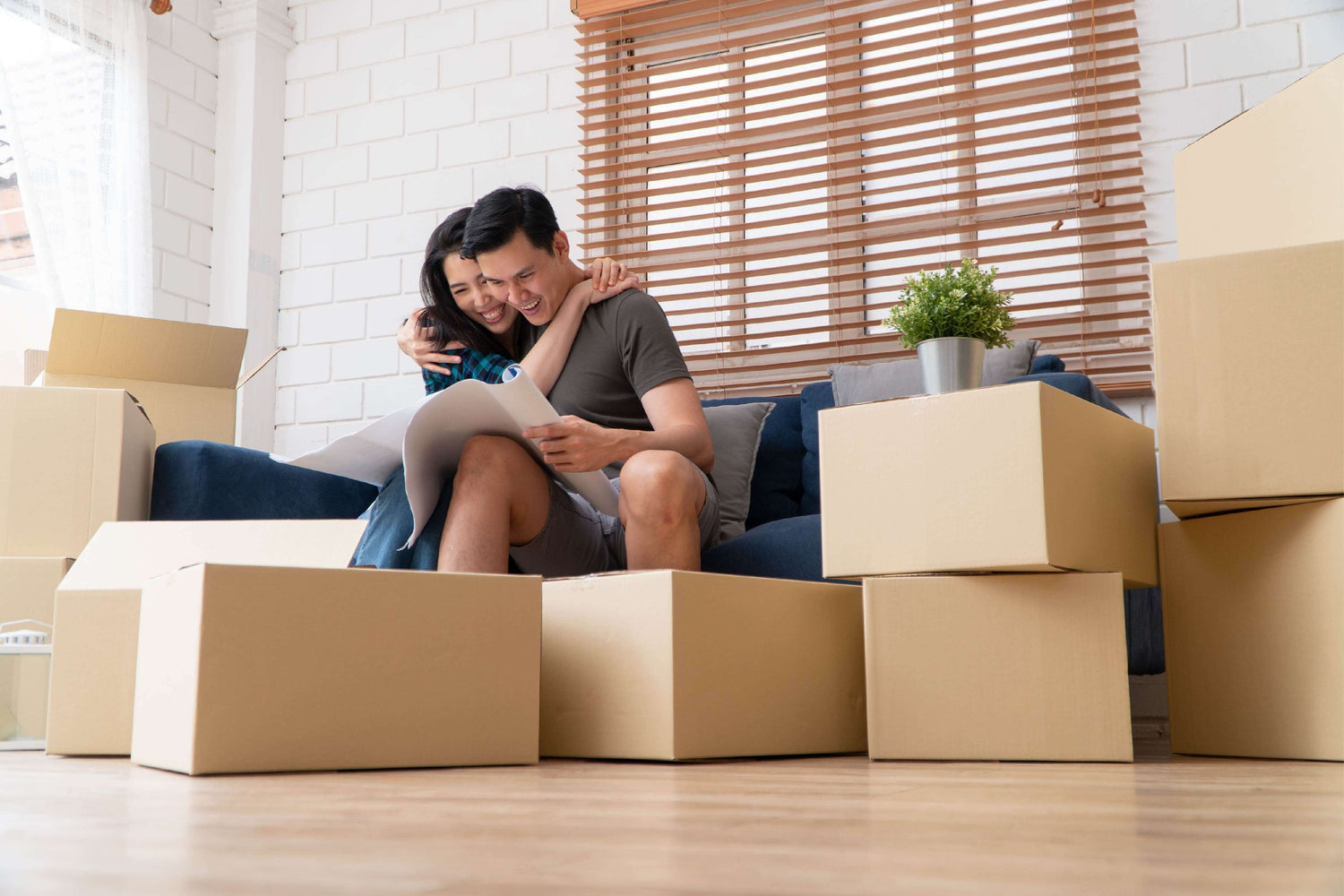 What is The Moving Yourself Promise?
MovingYourself will provide you with the highest-quality self-service moving and relocation available. We will do this with integrity, honesty, and friendliness.
It is our goal at MovingYourself to make your move free from stress and anxiety. Our correspondence and contracts will be forthright and provide a detailed explanation of our charges. Our contract will also have a guaranteed price!
MovingYourself has fulfilled this promise to thousands of customers and we want to offer the same Promise to you. When you choose MovingYourself, we want you to be a customer for life and a raving fan of MovingYourself!