General Service Questions
MovingYourself blends the convenience of full service moving with the value of a rental truck. You load, we drive, you save! Why risk driving a rented moving truck across the country or pay the high price of full-service moving? Take control of your move and peace of mind in the process. MovingYourself, will arrange for a moving truck to come to your home. It can be left for up to three days for YOU to LOAD. WE DRIVE to your new home where you have up to three days to unload. Our moving truck service is simple and inexpensive!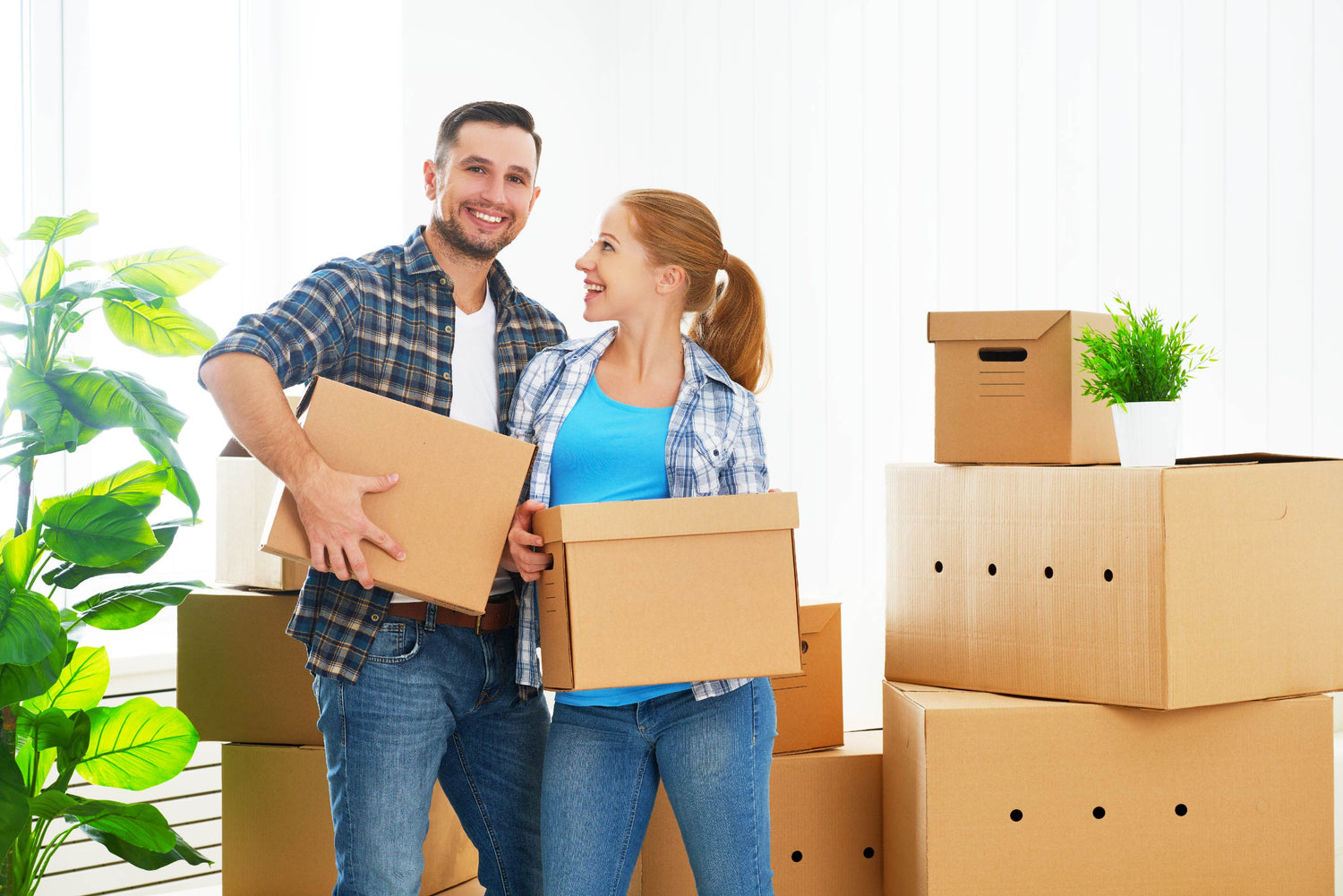 Join the thousands of families who have trusted MovingYourself with their long distance move. Find freedom with MovingYourself by filling out the form on this page!