Long Distance Moving Pricing
You Load, They Drive saves you money...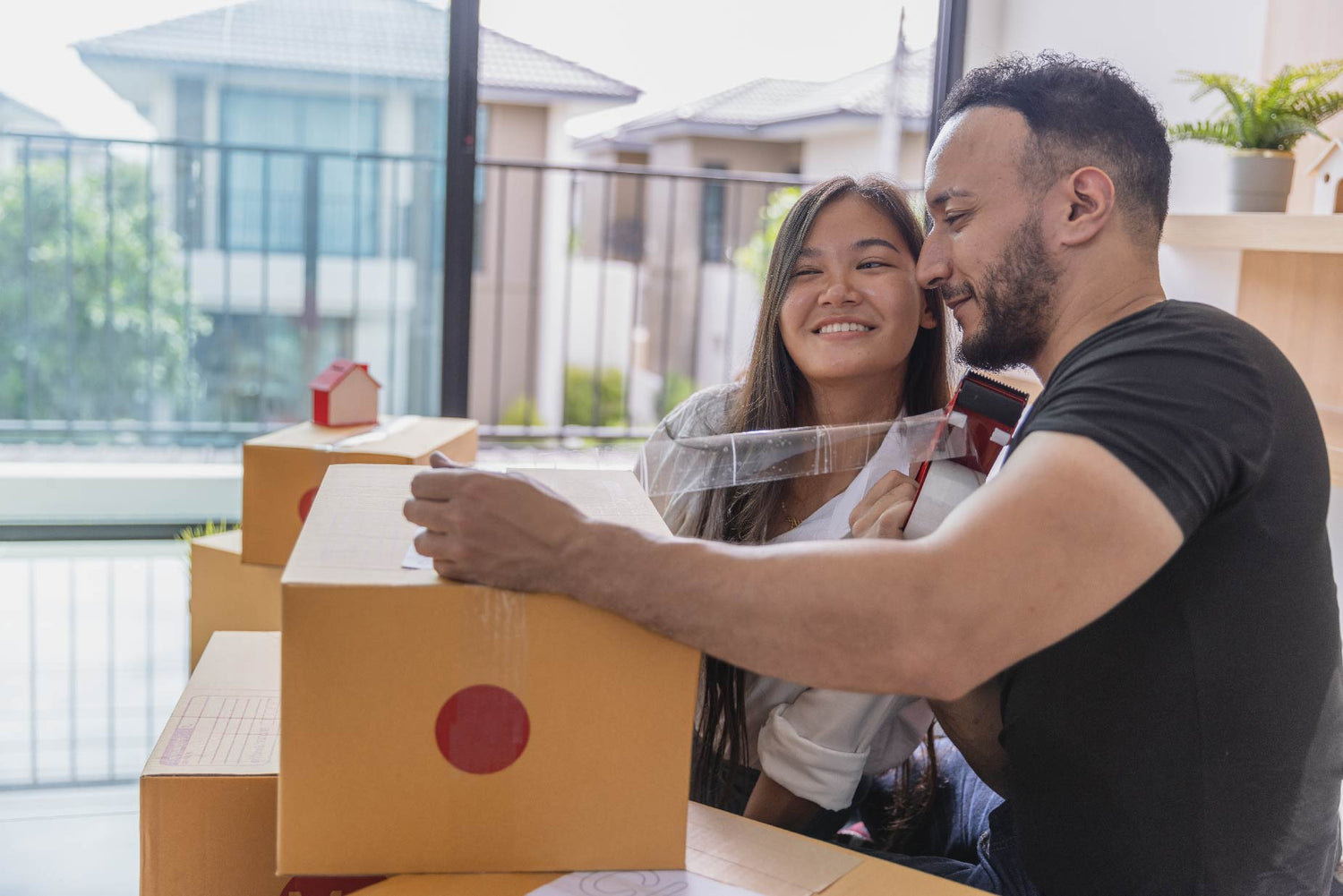 On Moving Charges
Your moving charge is based on the space your shipment uses in the trailer. You control your moving costs by packing and loading your items yourself. Shipments are charged by the space used, not by the weight – thereby eliminating guesswork and price differences.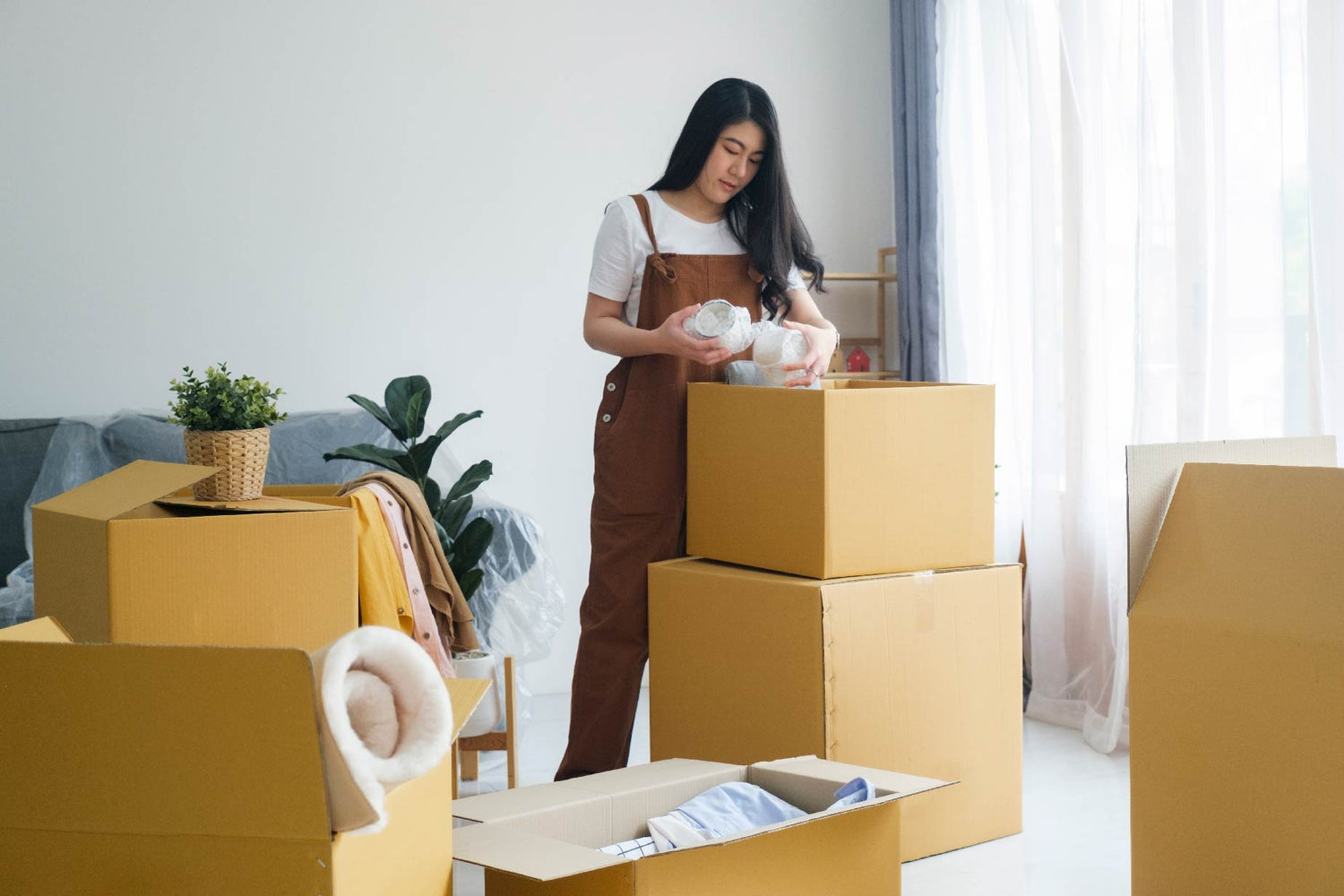 On Travel Costs
Using the professional services of a moving company driver provides you with the freedom of not having to spend the time transporting your shipment to a new location. This ultimately saves you time on the road and reduces the additional expenses you would incur, such as hotel and meal costs.